I grew up in a little town in northern lower Michigan called Gaylord.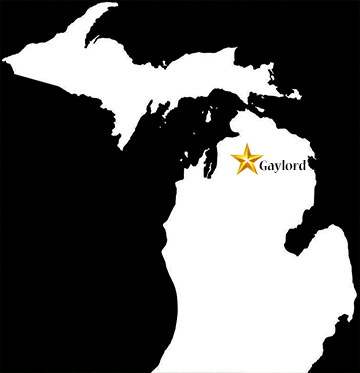 I moved to Orange County, California to pursue a career in music when I was 20.
I ended up forming a band and we earned our living traveling around the states
playing night clubs. At the age of 30, the band moved to Colorado Springs, as it
had a great music scene and was more central to the places we were playing.
We had a 16 year career on the road that mostly focused on Phoenix, Denver,
Colorado Springs, St. Louis, and many cities all over Minnesota. Highlights
included several trips to Switzerland, and a couple trips to Jamaica.

When the band decided to stop traveling, I was looking for something new,
and decided to move to Maui. I've been living here for 10 years so far.
I quickly started working as a musician on Maui in the resorts and
restaurants, and have been playing on The Maui Princess Dinner
Cruise for over 8 years now and still loving it!

Over the years, I've released 8 albums of original music, 2 albums of
cover tunes, and will be finishing my 11th album in mid-2022.
. . . . . .