I grew up in a little town in northern lower Michigan called Gaylord. Exit 282 on I-75.
It's where you stop to get gas & fast food on your way to da U.P., eh?! Unless you're
holding out for pasties, then you'd wait till you cross the bridge into St. Ignace.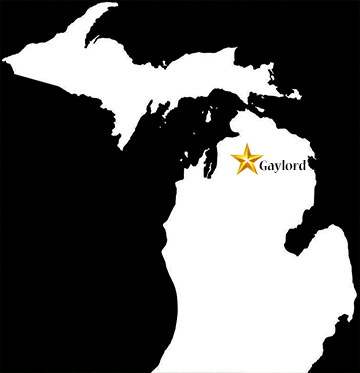 I moved to Orange County, California to pursue a career in music when I was 20.
I ended up forming a band and we earned our living traveling around the states
playing night clubs. When I was 30, the band moved to Colorado Springs, Colorado
as it had a great music scene and was more central to the places we were playing.
We had a 16 year career on the road that mostly focused on Phoenix, Denver,
Colorado Springs, St. Louis, and many cities all over Minnesota. Highlights
included several trips to Switzerland, and a couple trips to Jamaica.

When the band decided to stop traveling, I was looking for something new,
and decided to move to Maui. I've been living here for 11 years so far.
I quickly started working as a musician on Maui in the resorts and
restaurants, and have been playing on The Maui Princess Dinner
Cruise for over 9 years now and still loving it!

In April of 2020, a group of friends & I started a songwriting group and we
force ourselves to write a song every 2 weeks no matter what. We decide on
a common phrase that everybody has to insert somewhere in their song. It's
been a great way to constantly write new music and try to come at it from
a different angle each time. I released my favorites from them on an album
called "Listening To My Beer Again" in July 2021, and then another album
in September 2022 entitled "Square Root". Over the years, I've released
9 solo albums of original music, and 2 albums of cover tunes.
. . . . . .